Customization
---
Make your bento box unique!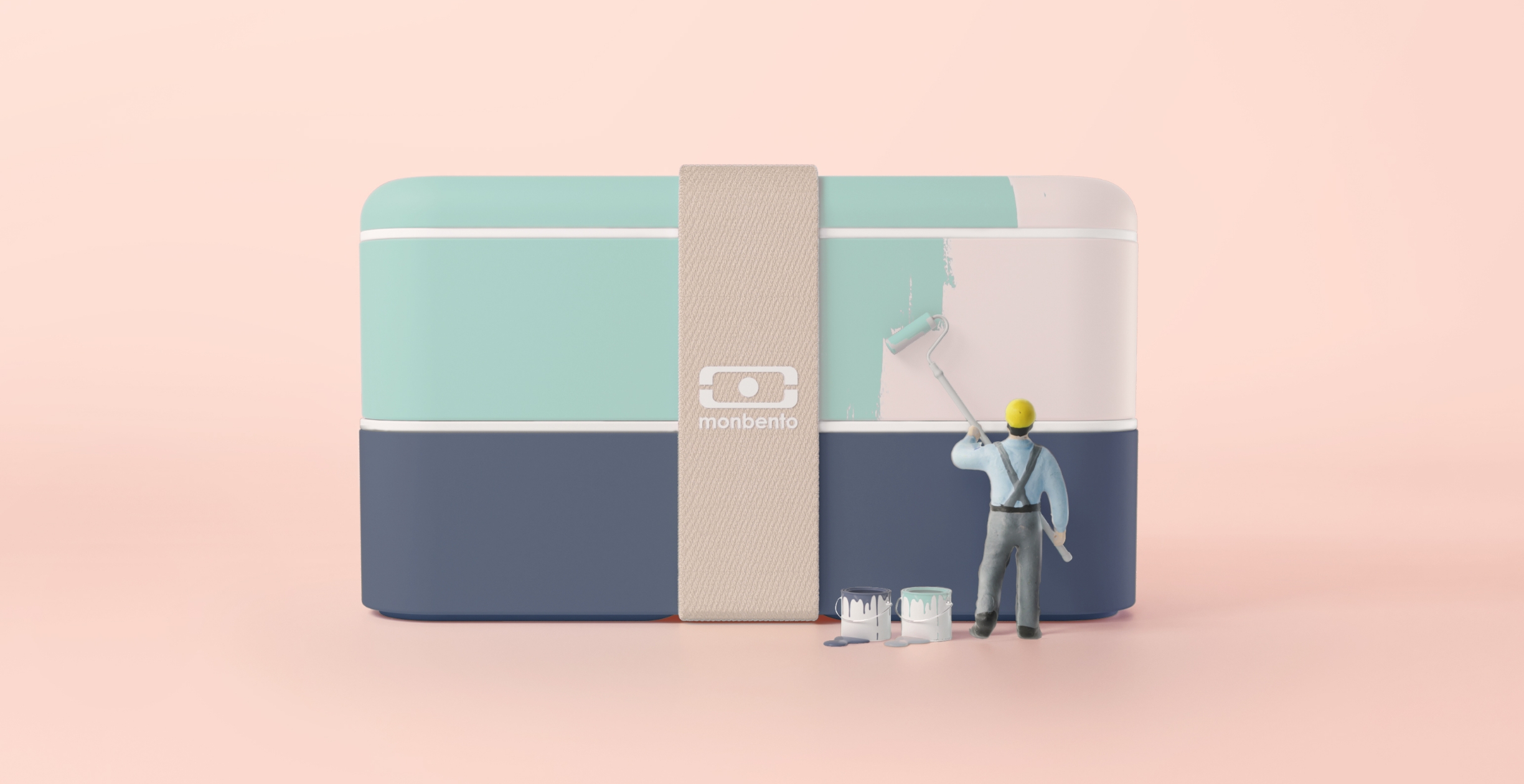 Which bento box are you?
---
Since the very first day, monbento invites you to express your personality. And what better way to show who you really are than to personalize a product that you will use every day, wherever you go?
With monbento, customizing your own lunch box is easy as pie, and options are endless!
A colorful bento box!
---
Reveal the artist in you: choose the colors of your bento box!
①
Choose your lunch box: for smaller or larger appetites, with 1 or 2 tiers, ... even little artists can customize their own kids' bento box!
②
Select the different parts of your lunch box and assemble the colors of your choice.
③
Your creation comes to life before your eyes!
I create my own bento box!
Make a big name for your bento box!
---
Take up your best pen and add your name or a message on your bento box!
Make sure that no one will steal your bento box from the fridge (we know the struggle at monbento!) and that little foodies won't exchange their meal at lunch time again: engrave your

name

on your lunch box!
"As sweet as honey", "You're the apple of my eye", "Be a smart cookie!" … let your imagination run wild with a

special message

that will make your lunch box or your bottle unique!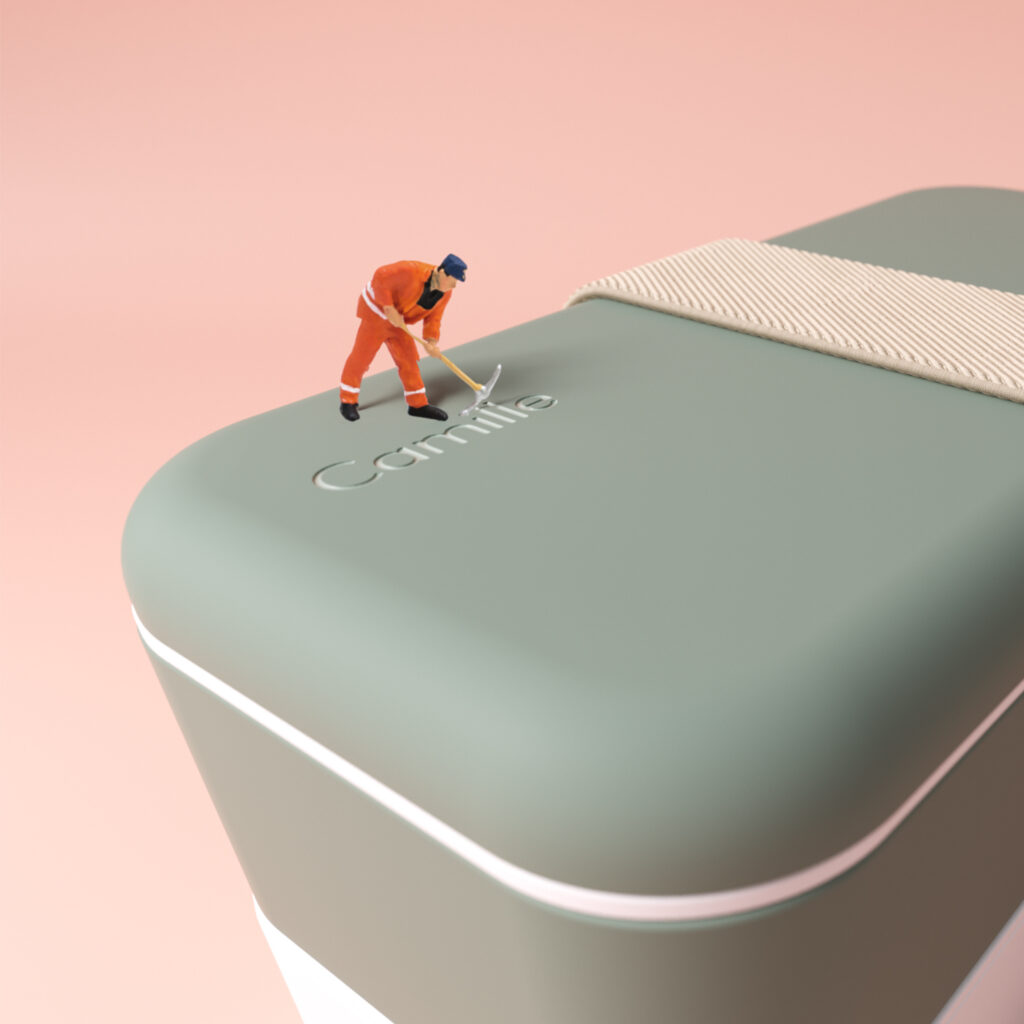 Now it's your turn!
---
Bring your ideas to life: choose your product and start customizing it!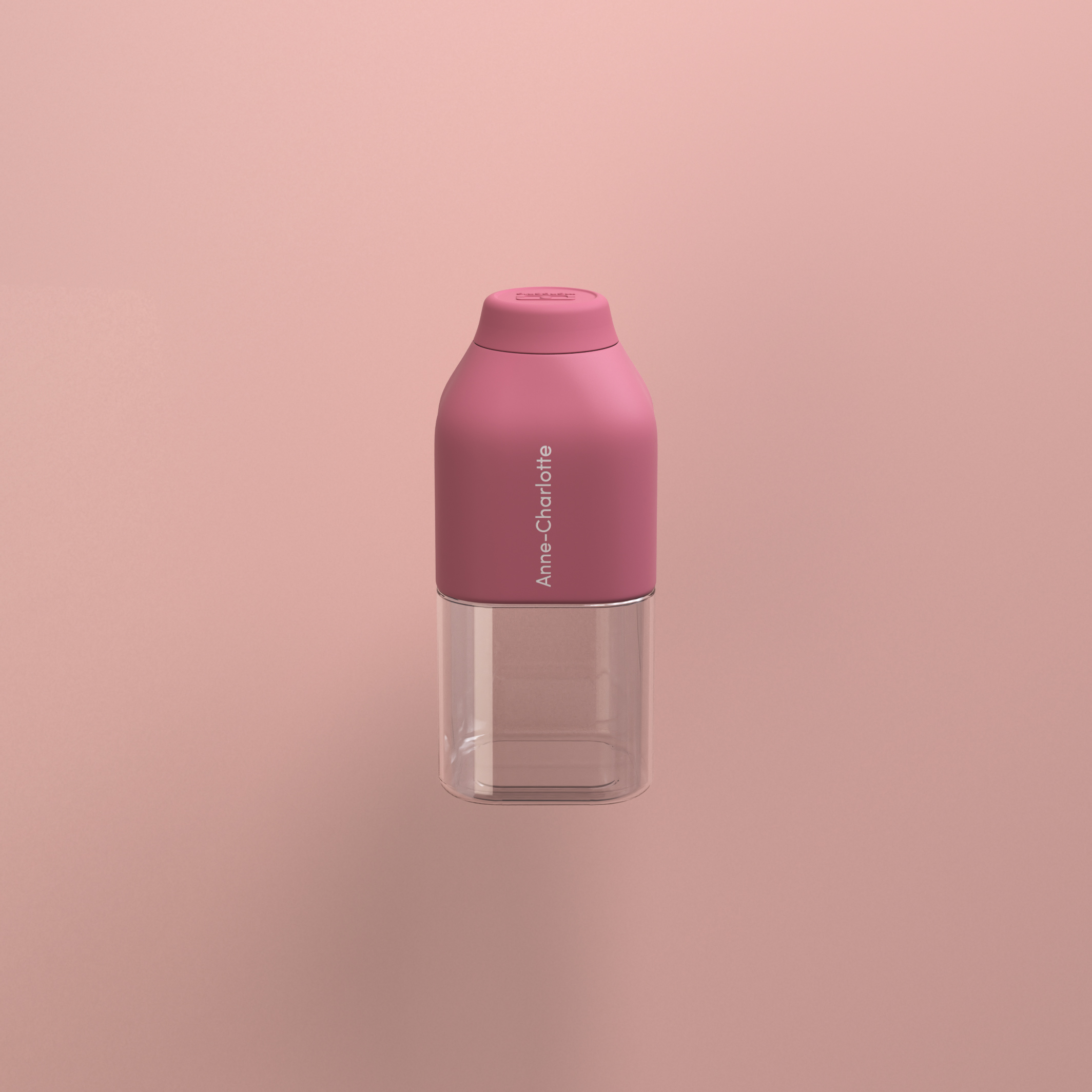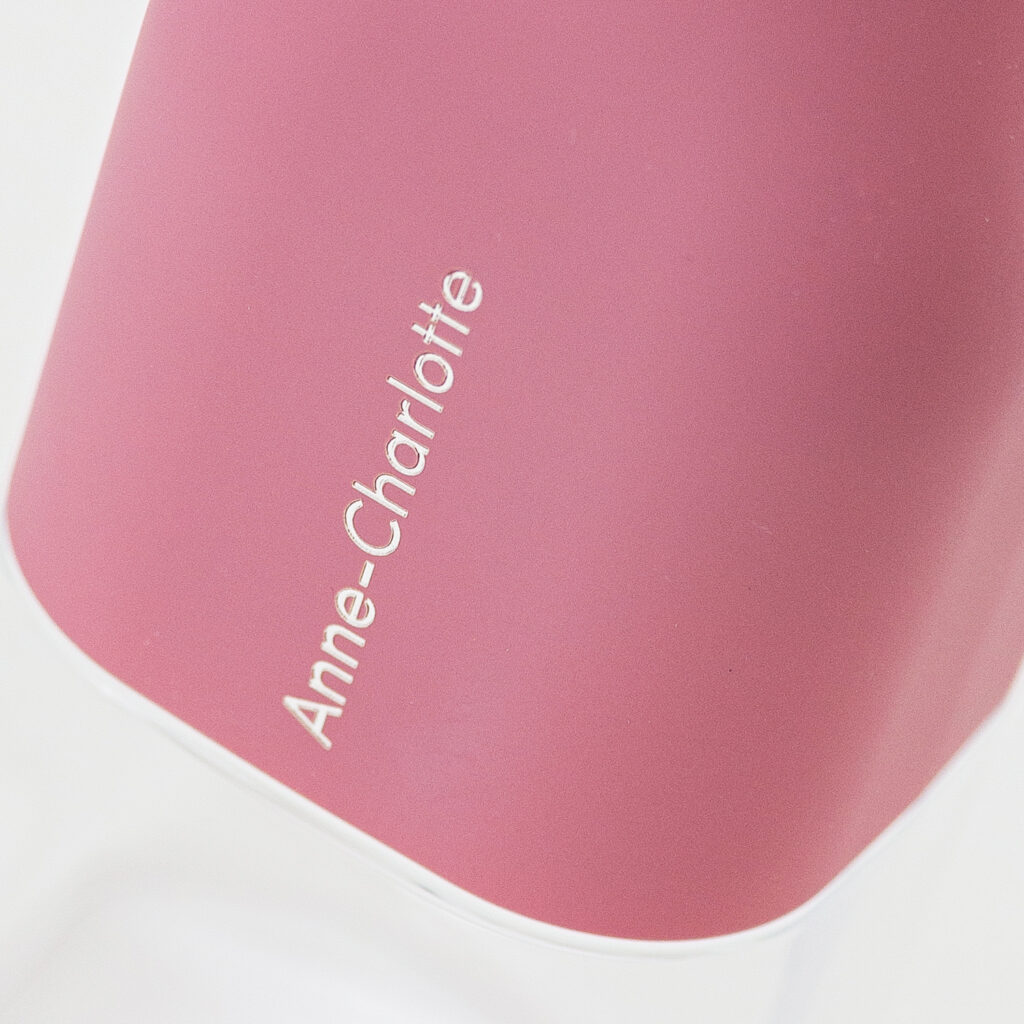 MB Positive S
The 11.2 floz to-go bottle
•
Engraving
Let's go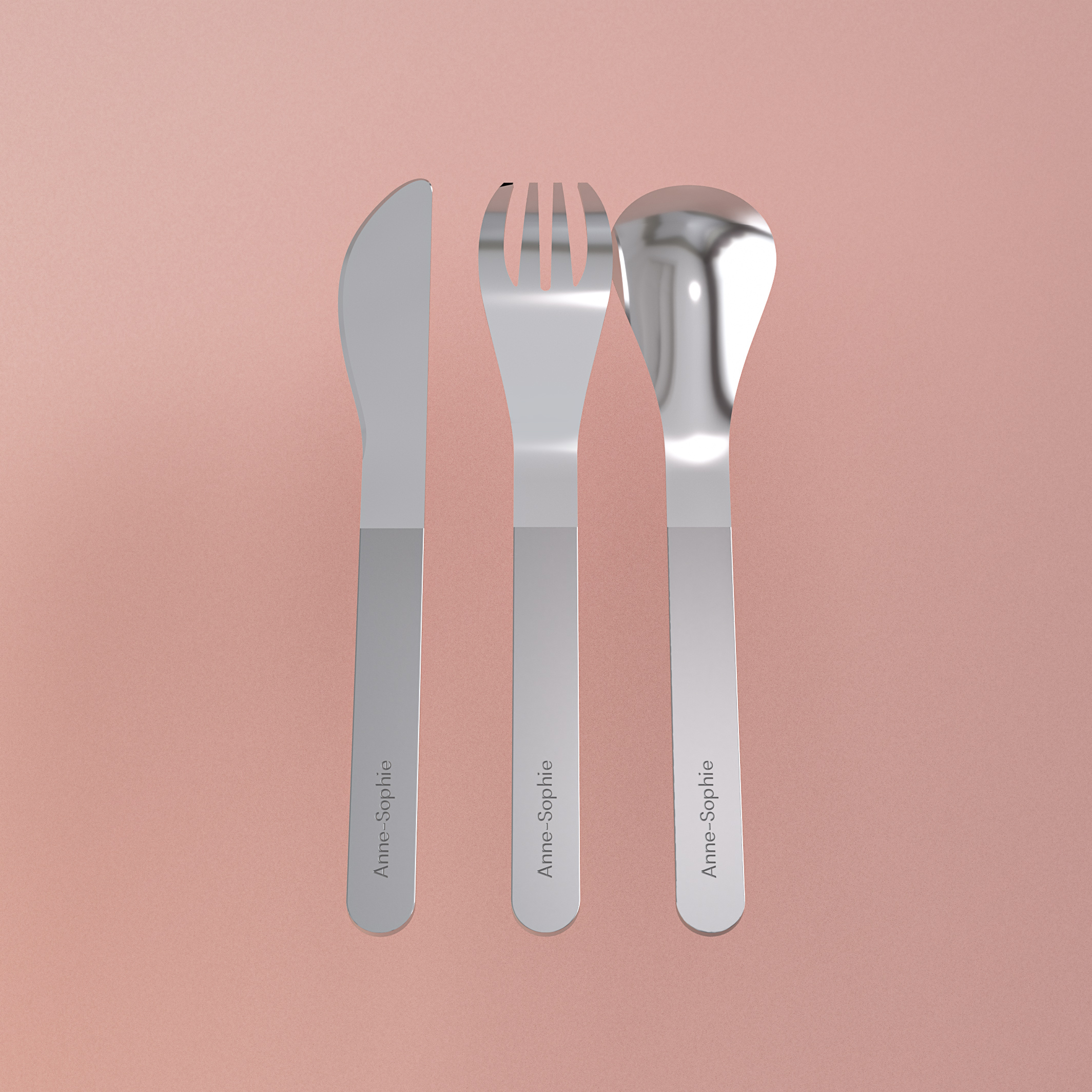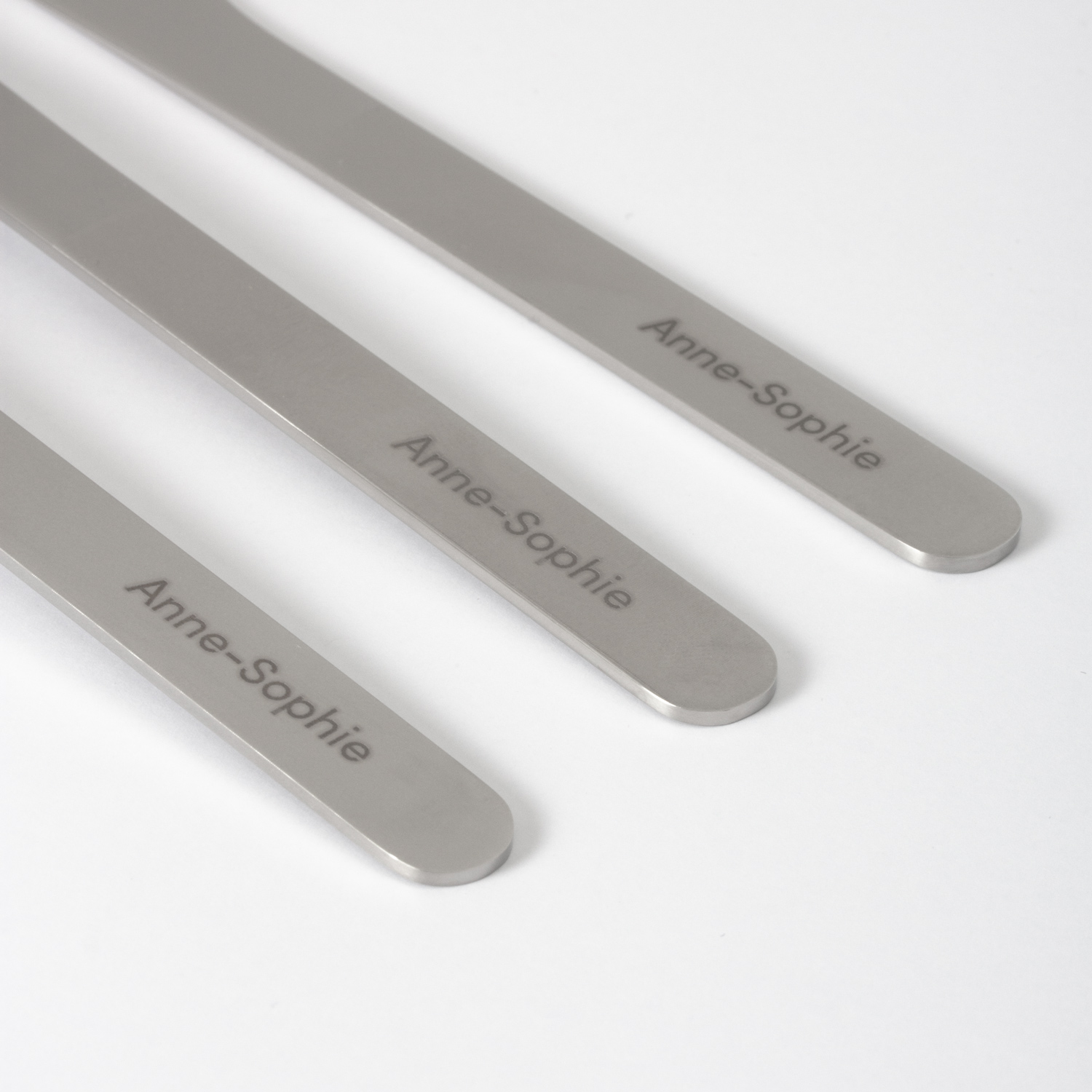 MB Slim
The to-go cutlery
•
Engraving
Let's go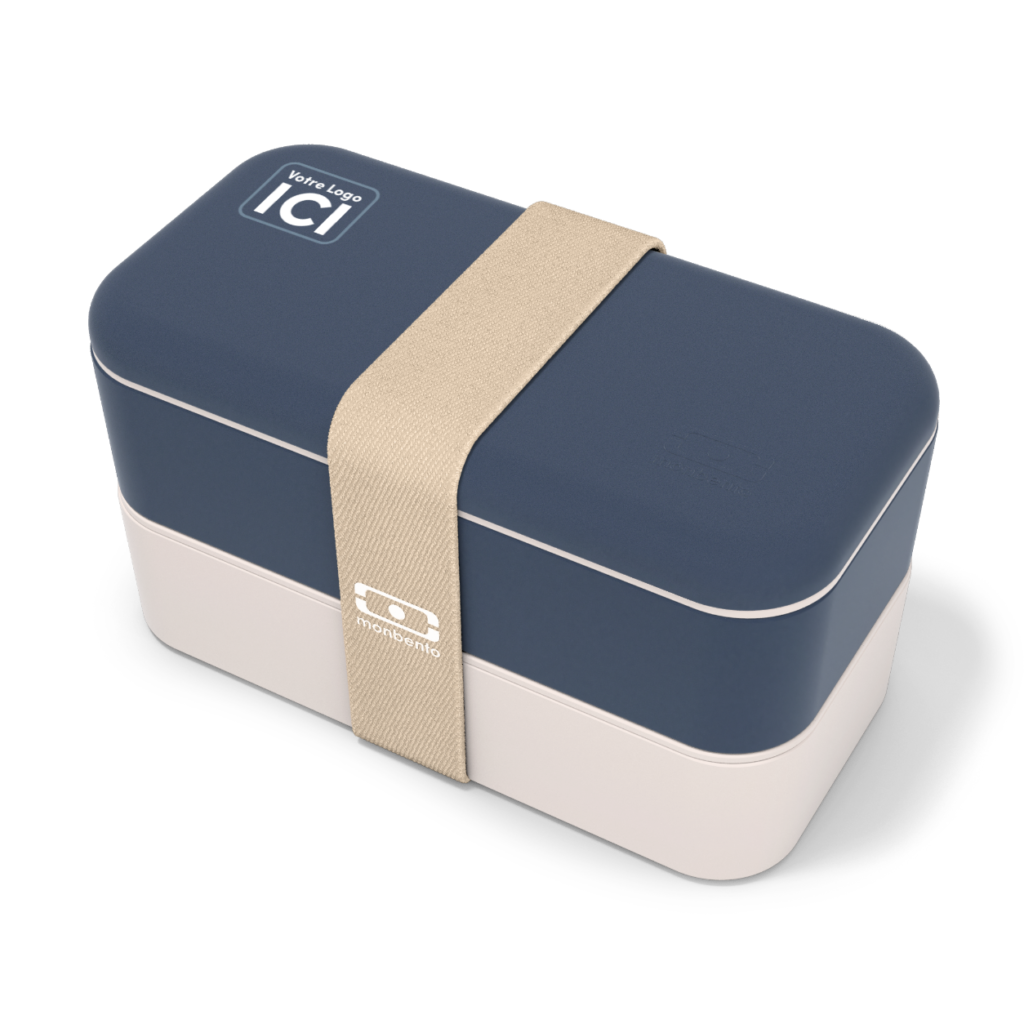 Corporate gifts reflecting your company!
•
Companies can also customize their products! Assemble or create your own colors, print your logo, engrave the first names of your team members … make a lasting impression at your next event with a personalized lunch set!
Request a quote