Made in France
---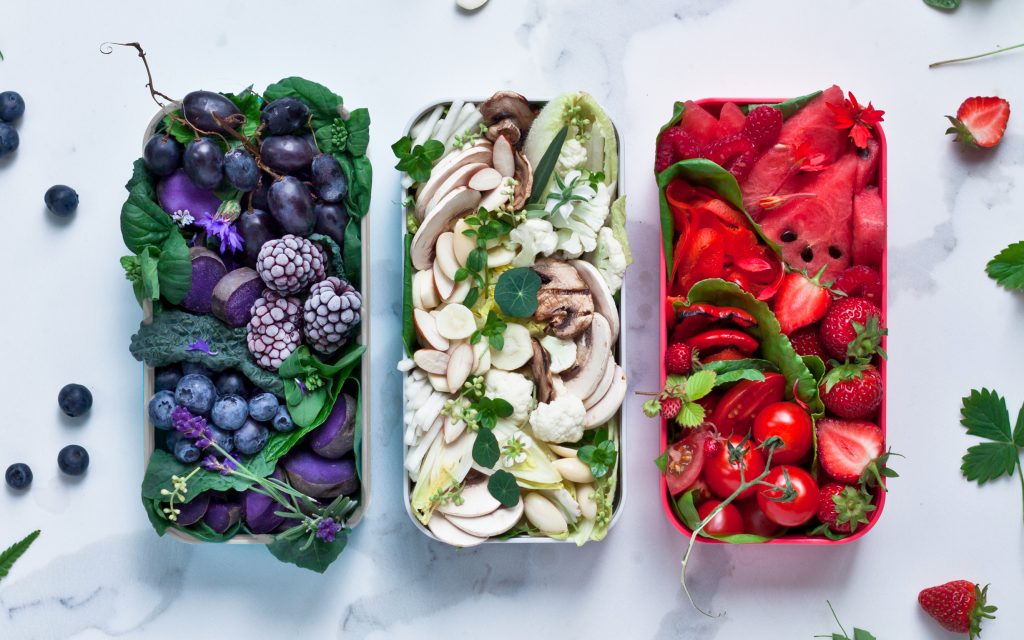 A French brand first and foremost
---
Behind the Made in France and French Design imprints that are important parts of monbento®'s identity, there is the whole team, located in the heart of France, in Clermont-Ferrand. Among them, our teams dedicated to Research and Development, Design and Creativity make sure, on a daily basis, that this identity is preserved and asserted.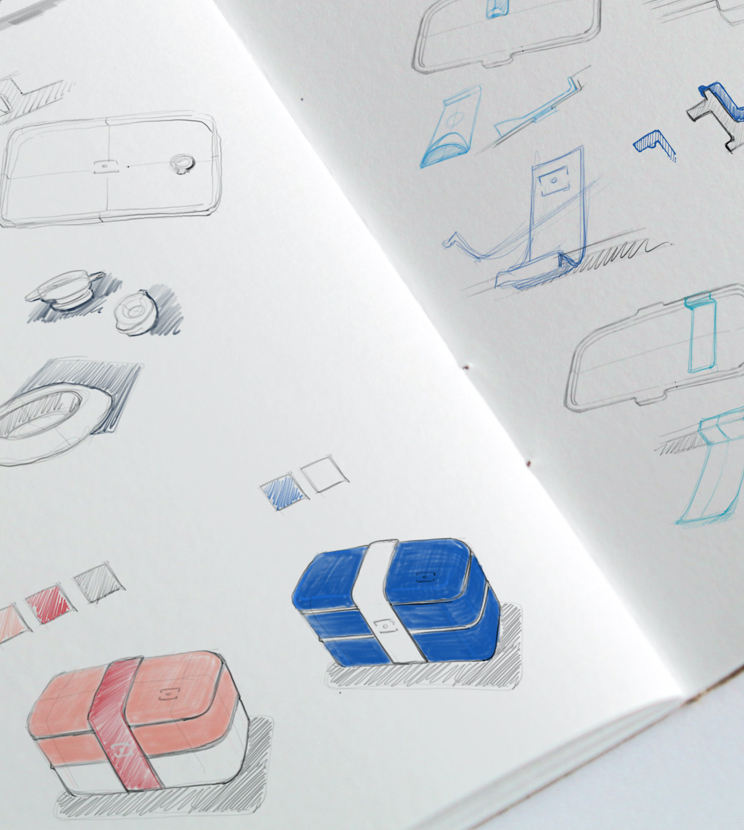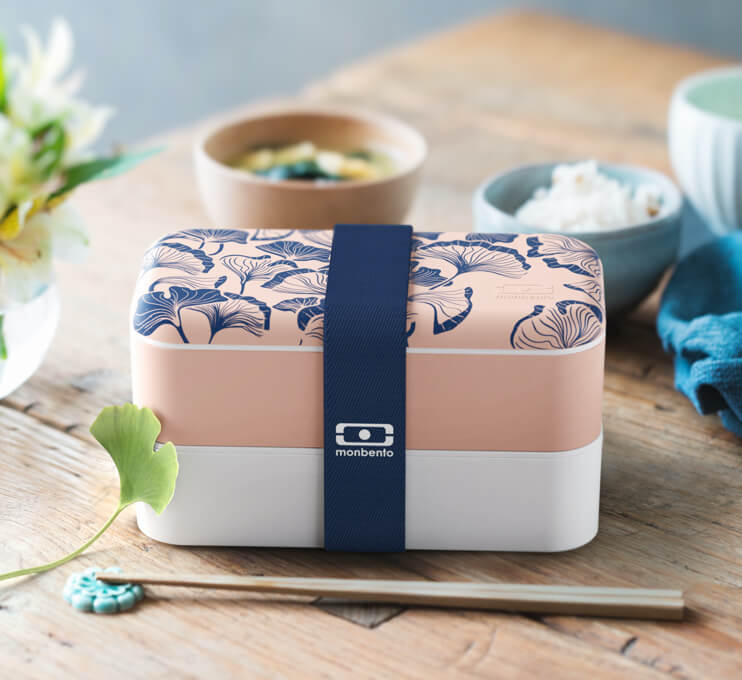 The challenge of local manufacturing taken up for the MB Original
---
Producing our MB Original in France lets us promote the local economy and reduce our environmental impact. Gaining quality, preserving the DNA of our flagship bento box, controlling production costs: it's been a long road but we are proud to produce our MB Original bento box in our region!
It's only the beginning!
---
Producing our MB Original in France is only the first step! Our teams are working every day to extend this Made in France manufacturing to new monbento® references.
New challenges that we are eager to take up!