Acting for the environment:
---
Our commitments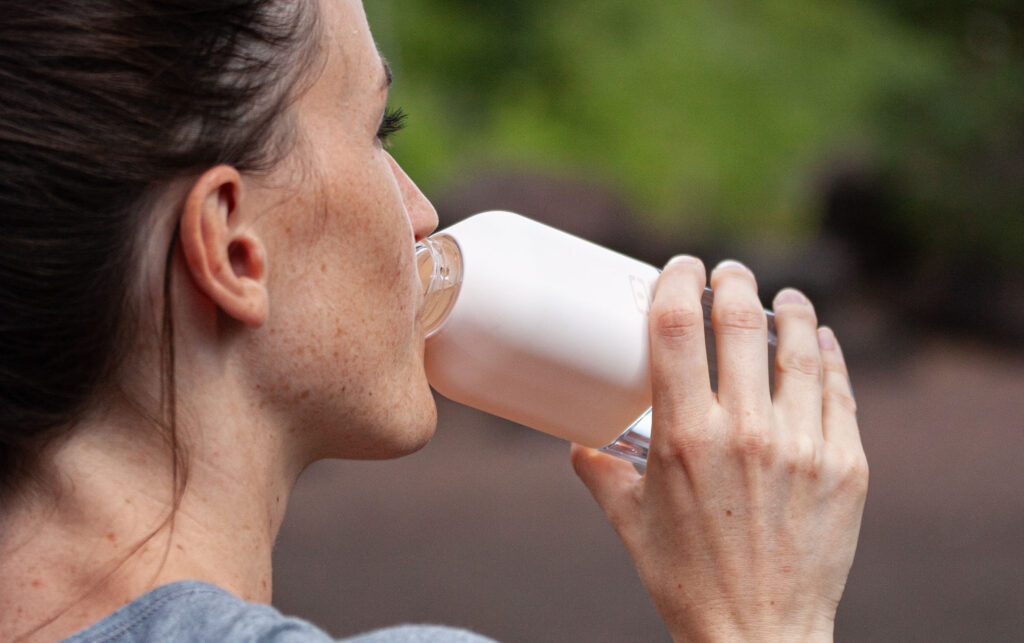 Minimizing our carbon footprint…
---
... by making choices in line with our values! Ensuring French manufacturing for the MB Original for the Western market and keeping the Asian production for the rest of the world means producing at the closest to the customer. This considerably reduces our transport-related CO2 emissions.
Opting for reusable products also means reducing the carbon footprint linked to recycling with extended product life-span.
….by making choices in line with our values!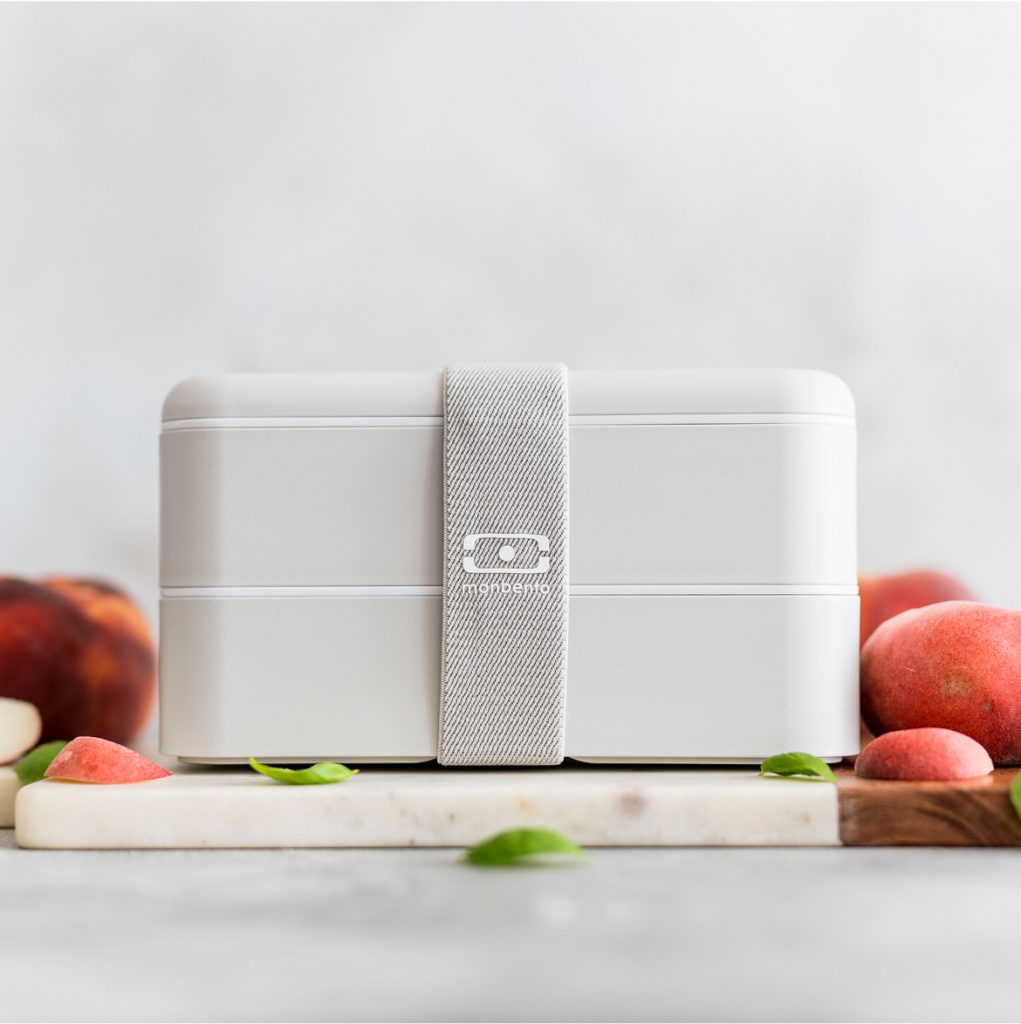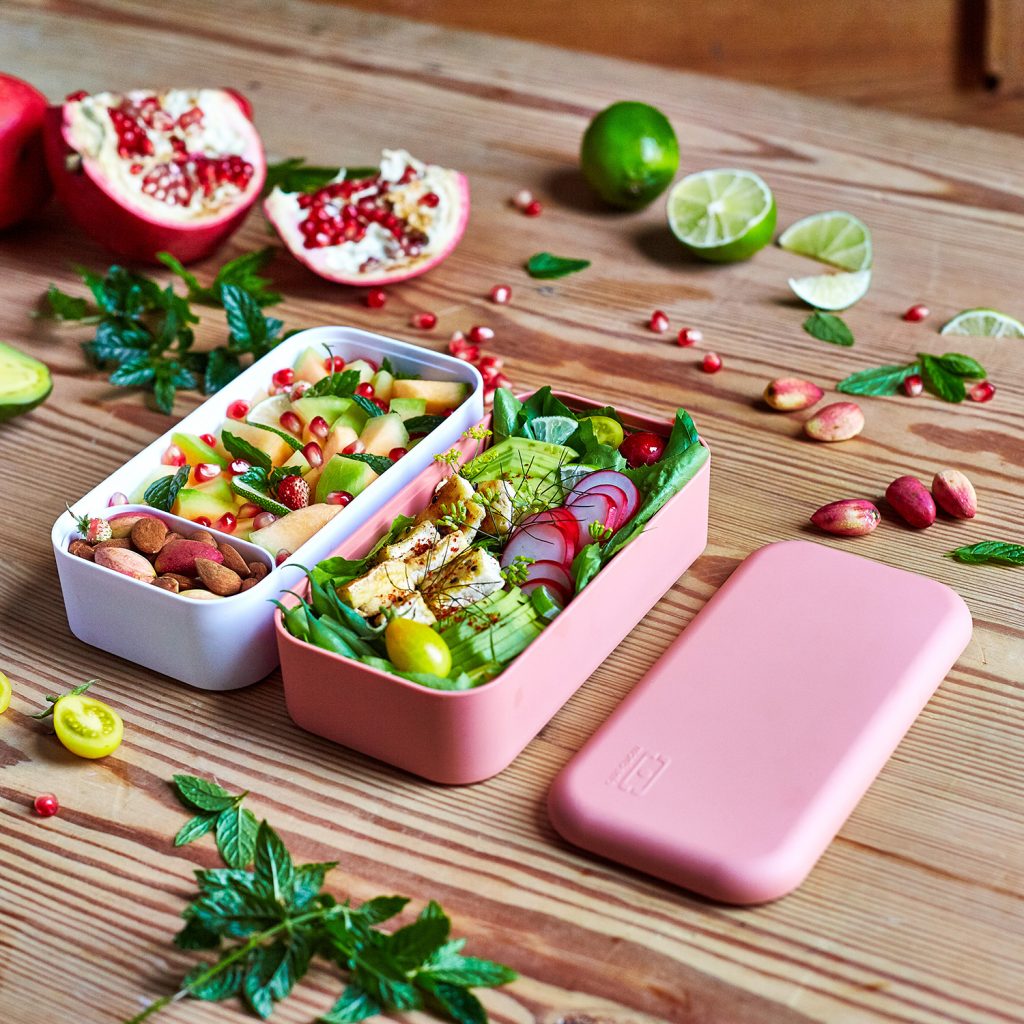 Taking the "Made in France" even further
---
The desire to produce in France has been driving us since the creation of monbento®. This challenge was taken up with the MB Original bento box. We work every day, keeping up this ambition, to offer new Made in France monbento® products.
The Made in France process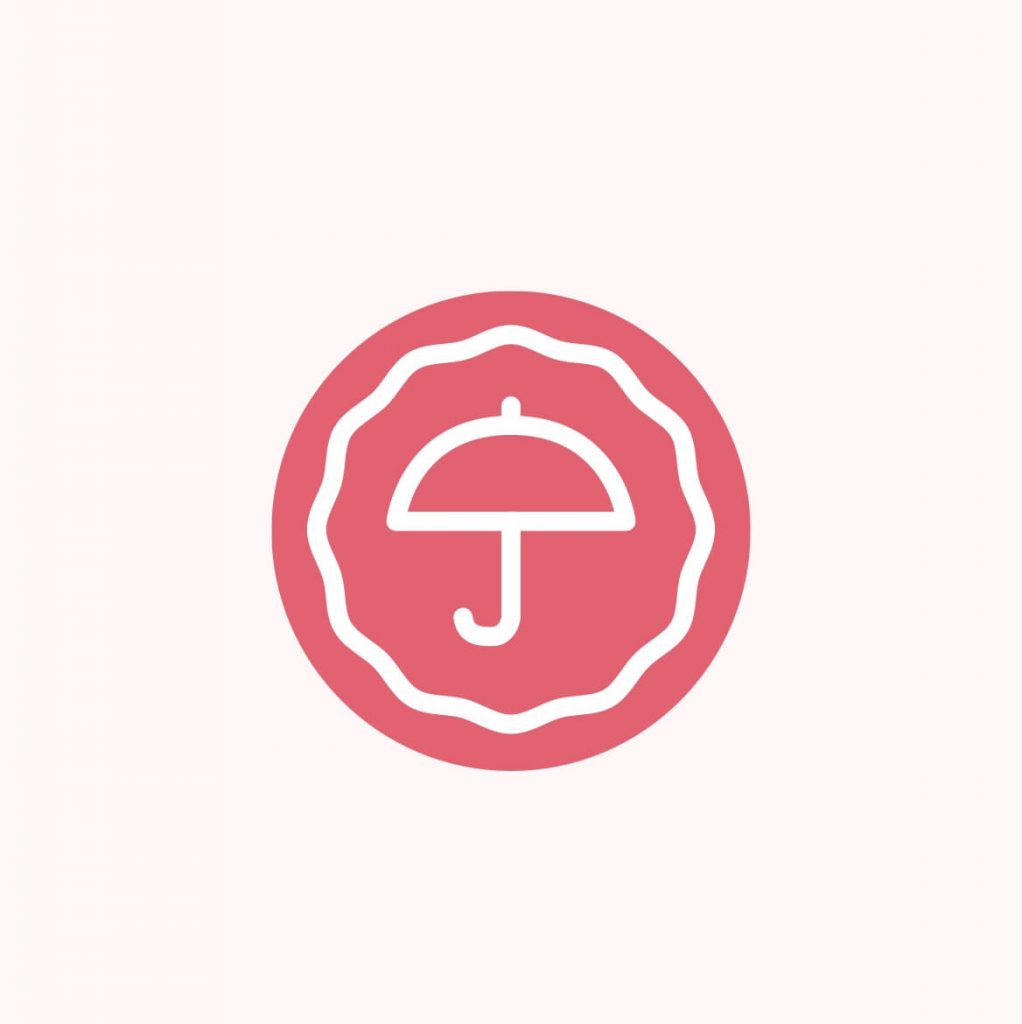 Guaranteeing our bento boxes for 3 years
---
As we guarantee our bento boxes, bowls and snack boxes for 3 years, and our other products for 2 years, we assert our deep will to offer you high-quality products.
If you ever find any defect on our bento boxes, it gives you time to find it and contact us!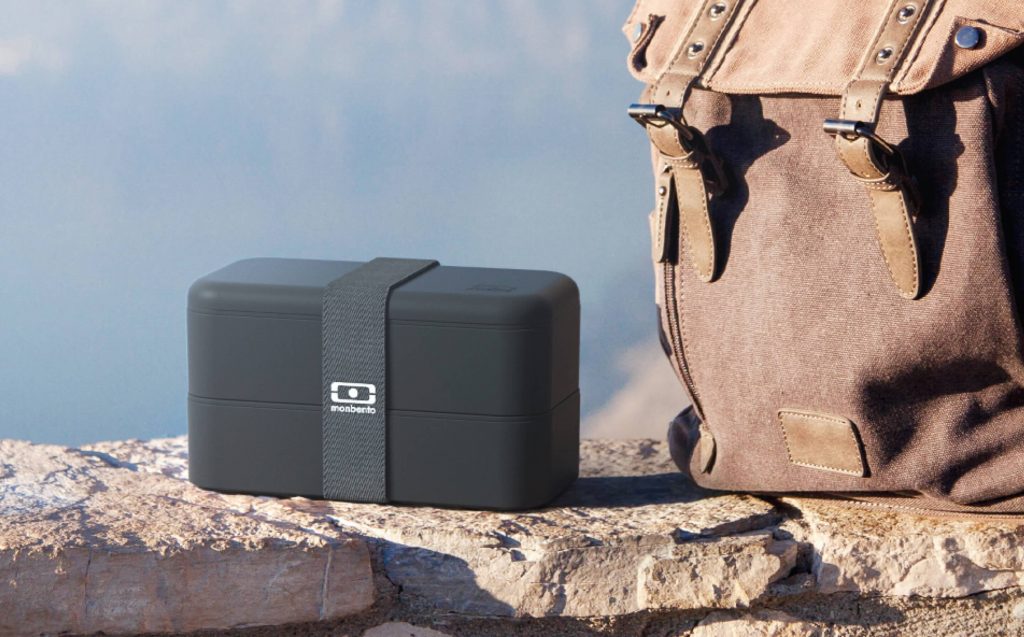 Giving priority to safety and innovation
---
In accordance with the regulations, our products are all guaranteed BPA free, and meet all the international food standards. We make sure to anticipate the laws in order to offer you safe and reliable products. This led us to be the first brand to offer a bento box made of PBT, the MB Original, or a carrying bag in Ariaprene, the MB E-zy!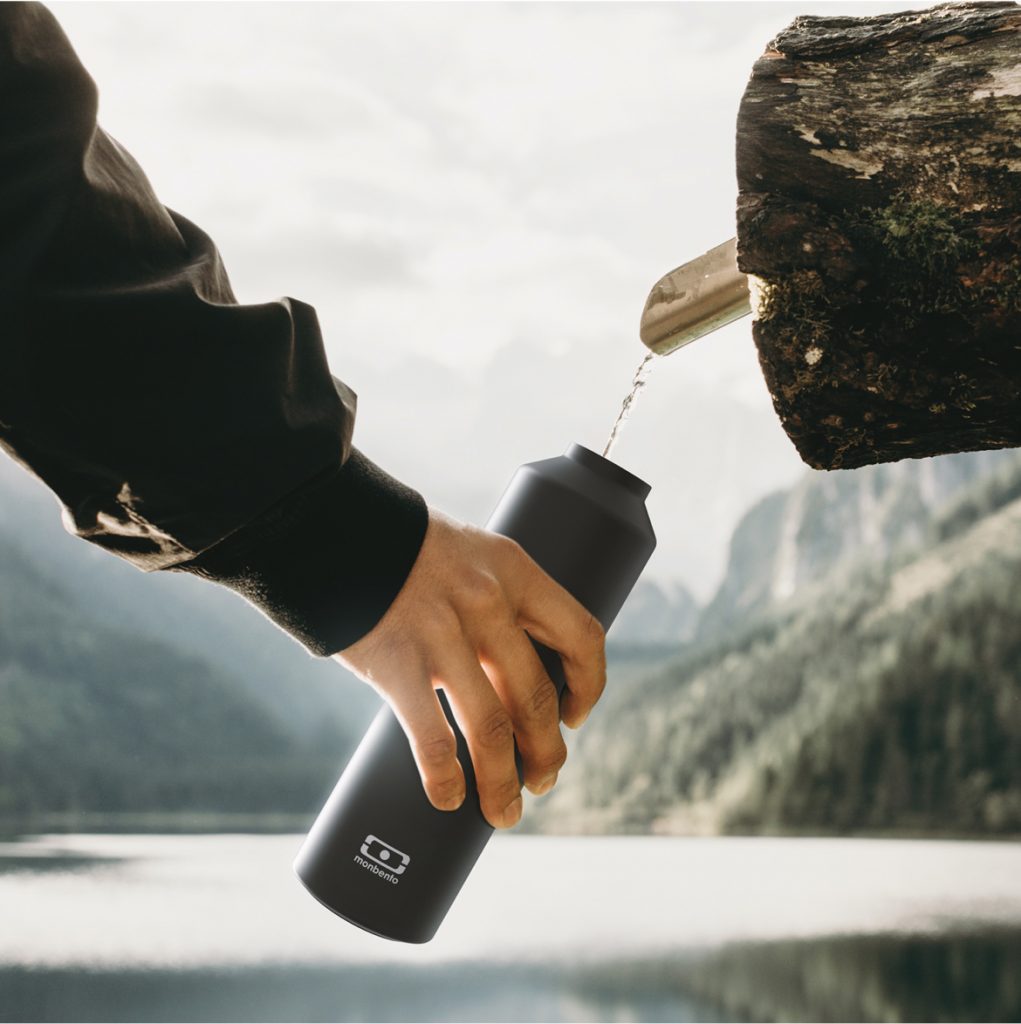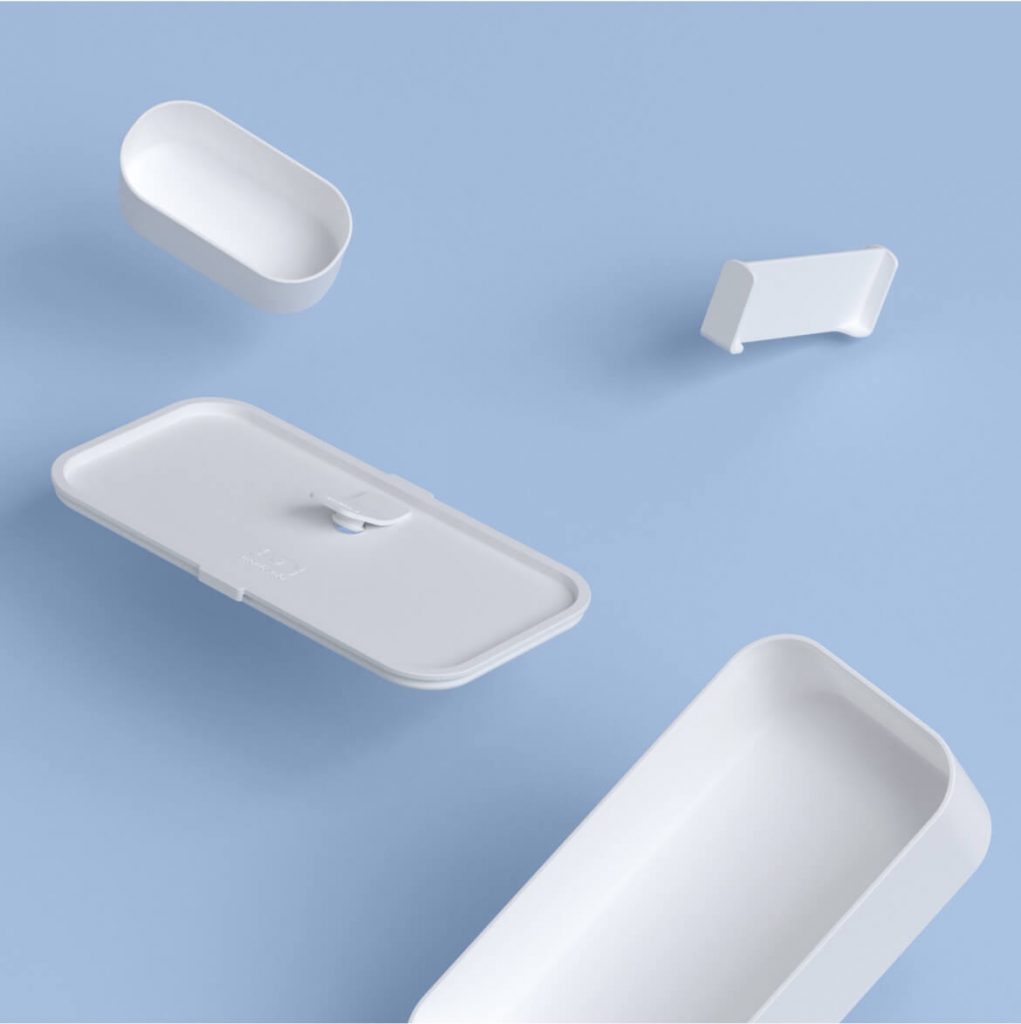 Offering a wide choice of spare parts
---
Going reusable also means giving you the possibility to replace the different parts of your bento box in the blink of an eye!
You've lost a small cap, lid or box? A wide choice of spare parts is available on our e-shop!
Find a spare part