monbento®, developed by Peugeot
---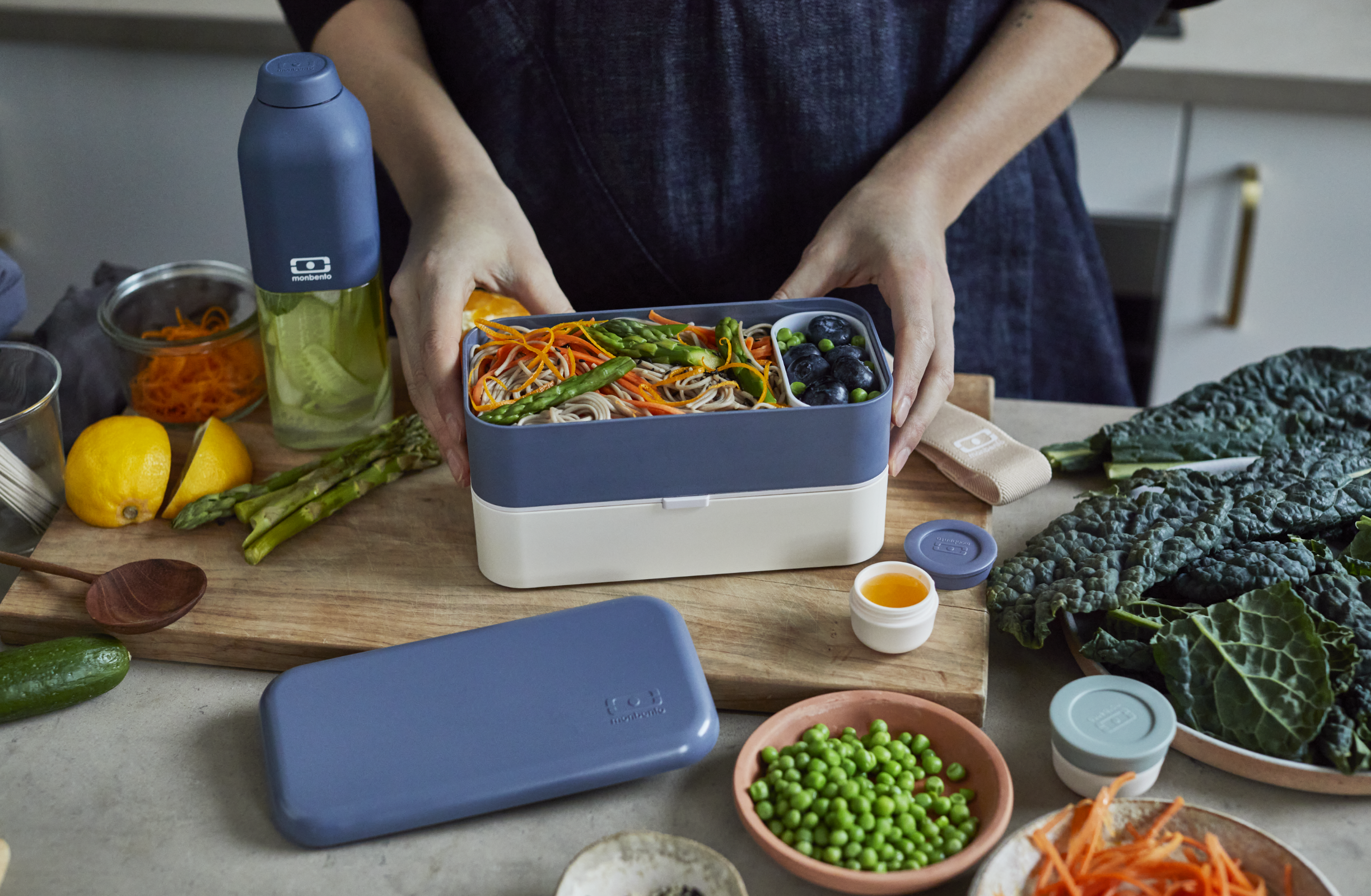 Since 2009, monbento® has been reinventing to-go meals by inviting its users to reduce their use of disposable items, cut down on food waste and make their daily life easier with its range of reusable lunch boxes, bottles and accessories.
As monbento® and the Peugeot brand share common values like ingenuity, elegance and family spirit, monbento® is now supported by the Peugeot Frères Industrie in internationalizing its distribution, developing its product innovation and standing out with its design.
Developed by Peugeot
---
There is a 200-year gap between these two brands, yet a common ingenious spirit has driven Peugeot and monbento® since their origins. Creativity, a special taste for beautiful design and user empathy are part of their DNA.
monbento®, developed by Peugeot, represents the meeting of two brands with the same requirement for elegant and innovative objects, and uses in sync with their time.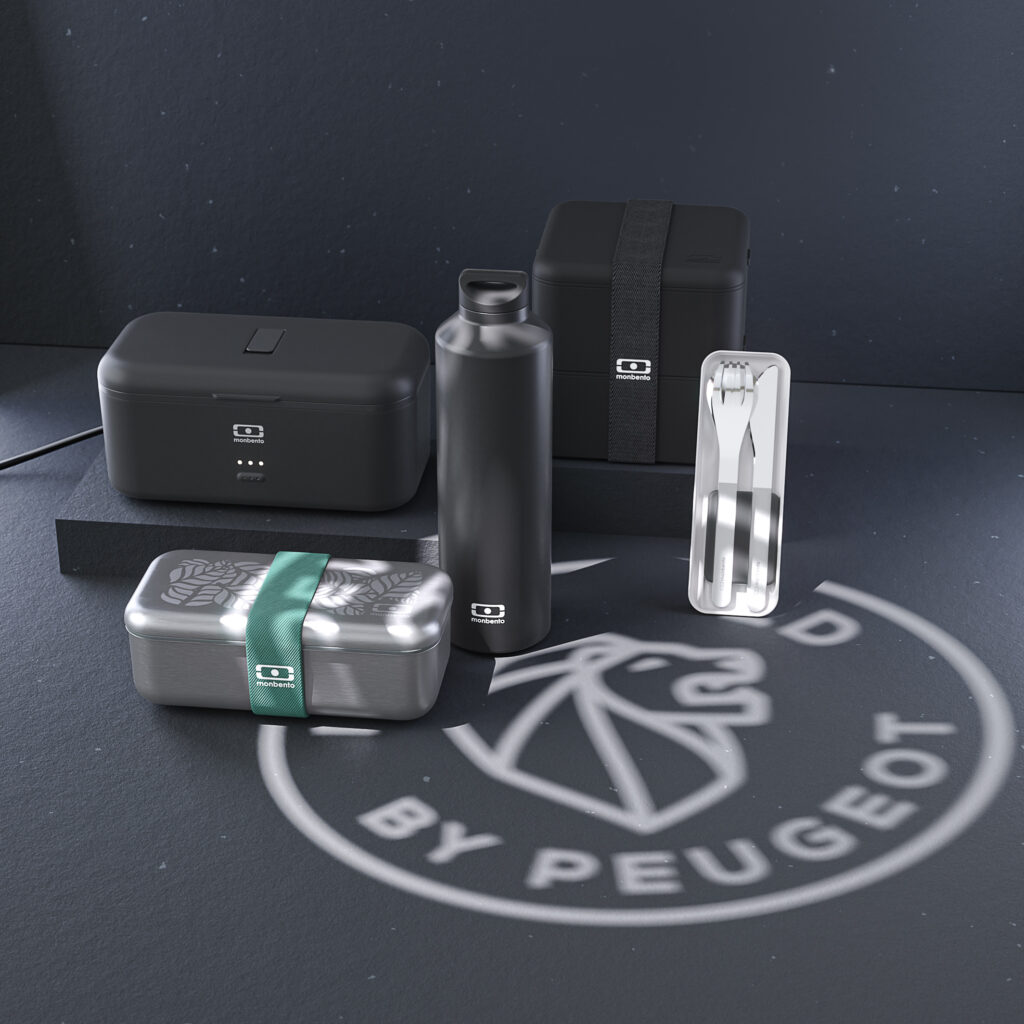 monbento® has already convinced working people who like to combine design and practicality for their meals enjoyed at the office! Now, with the support of the Peugeot brand, symbol of daily use, monbento® aims to revolutionize to-go meals for all family members.
Peugeot Brand
A French brand
---
monbento® has chosen to set up its headquarters and warehouse in Clermont-Ferrand, in the heart of the Auvergne-Rhône-Alpes region, in France. The creative, marketing, sales and support teams all work from the French headquarters, and of course the customer service provided every day by Laura!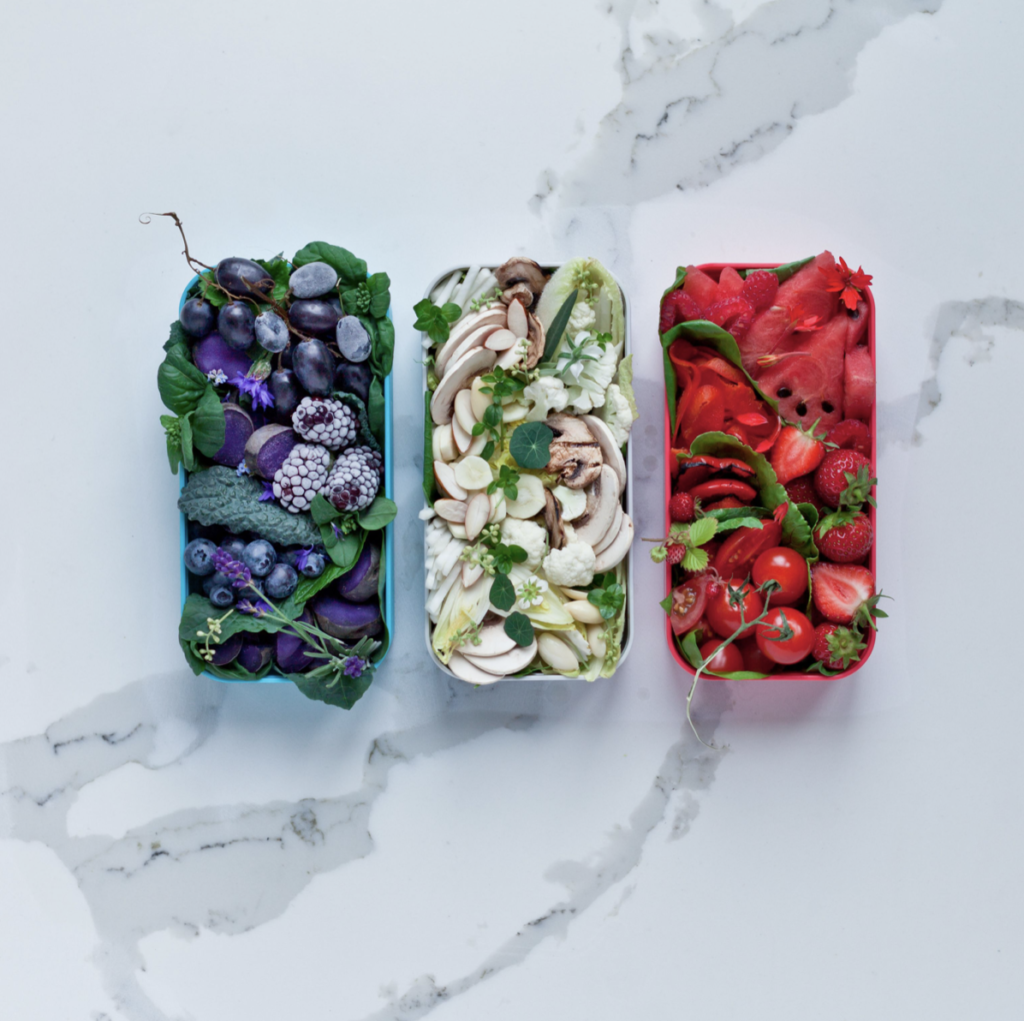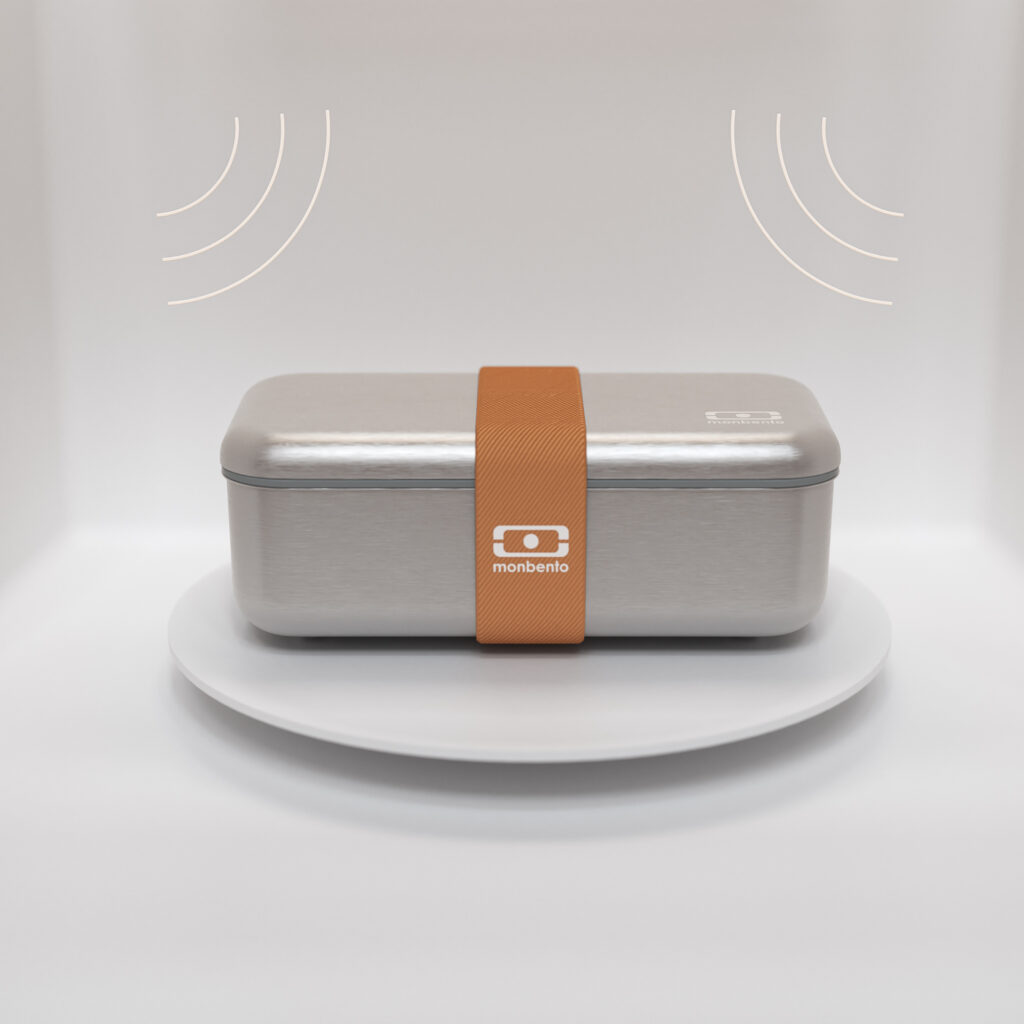 Innovation and creativity
---
These two words are part of monbento®'s identity: our team of designers conceive our products as well as the patterns of our collections. Focused on uses, our innovations are patented and have been awarded international design prizes. Our creative team follows trends on a daily basis to offer you new products that you will love year after year.
Discover the collection
For little and big food lovers / For the whole family
---
Women, men, children, and everyone needs well thought-out products adapted to their activities: at the office, on the road, on a hike, at the gym or even at school and in the park. In order to follow you in all the situations of your daily life, monbento® has designed its lunch boxes, bottles and accessories to fit all lifestyles: urban, outdoor and for children.
Discover the monbento® world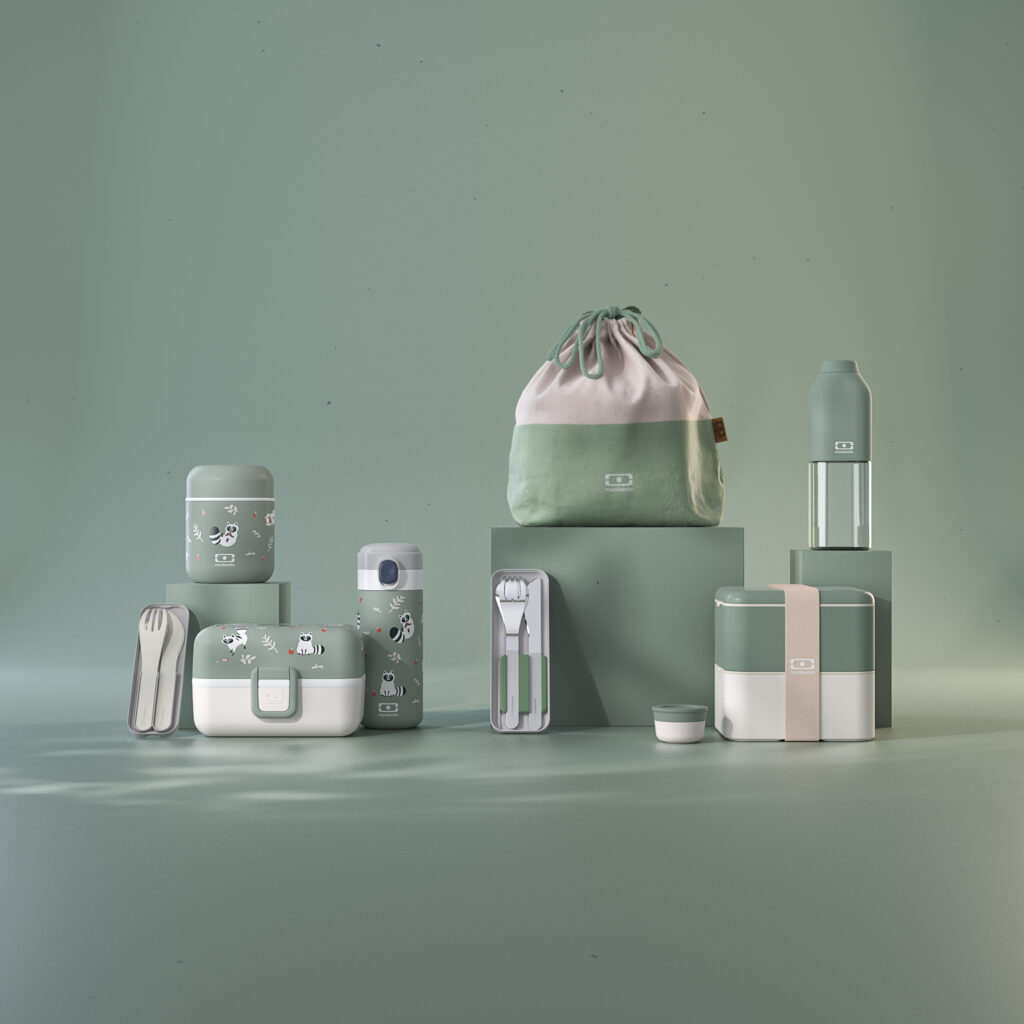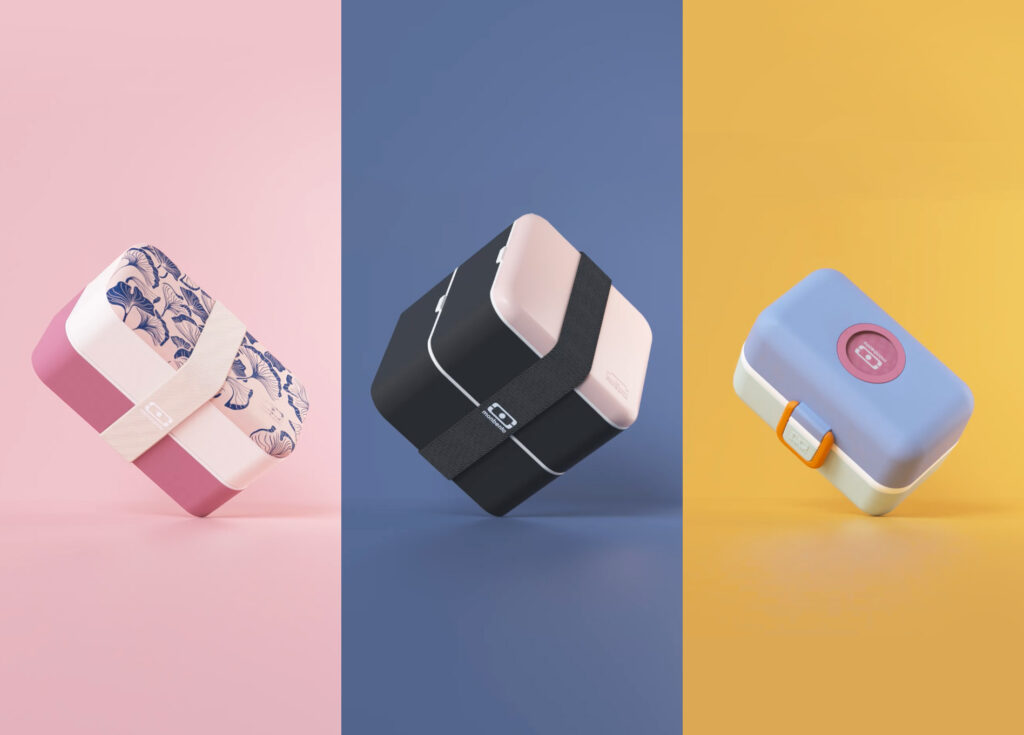 monbento®, my style
---
You are unique! And to make your lunch box as unique as you are, we offer different cutomization options: color, message, model, for children and adults… There are thousands of ways to make your lunch box as unique as you are!
Discover
Made in France
---
We have chosen to manufacture our best-selling lunch boxes in France and locally, in our region, Auvergne-Rhône-Alpes.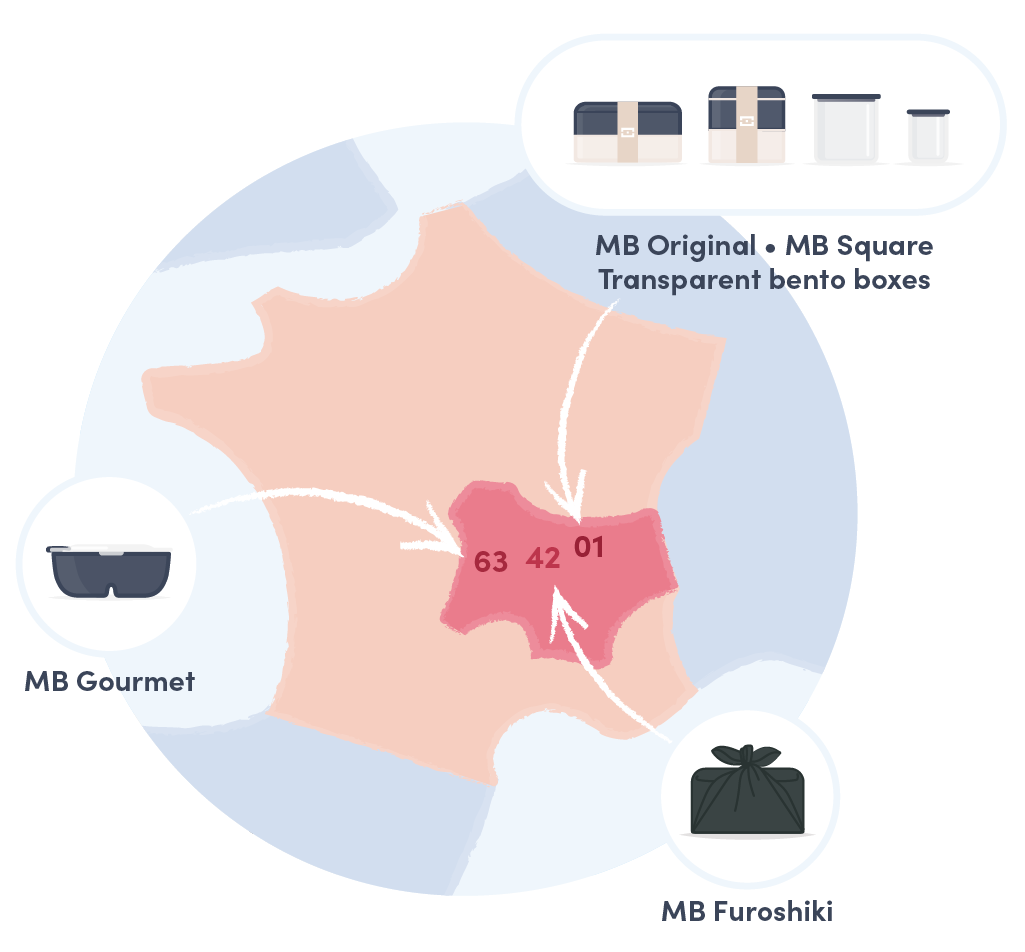 For monbento®, producing in France means:

Supporting local economy and valuing our jobs

Highlighting the French expertise

Reducing our carbon footprint
Learn more
Zero waste
---
Since the creation of monbento®, we design our products so that they last as long as possible. To offer you high quality products, we make sure to choose the best materials on the market, perfectly adapted to how you will use these lunch partners. This approach goes even further: we offer a wide choice of spare parts to replace the elements of your monbento® products.
The spare parts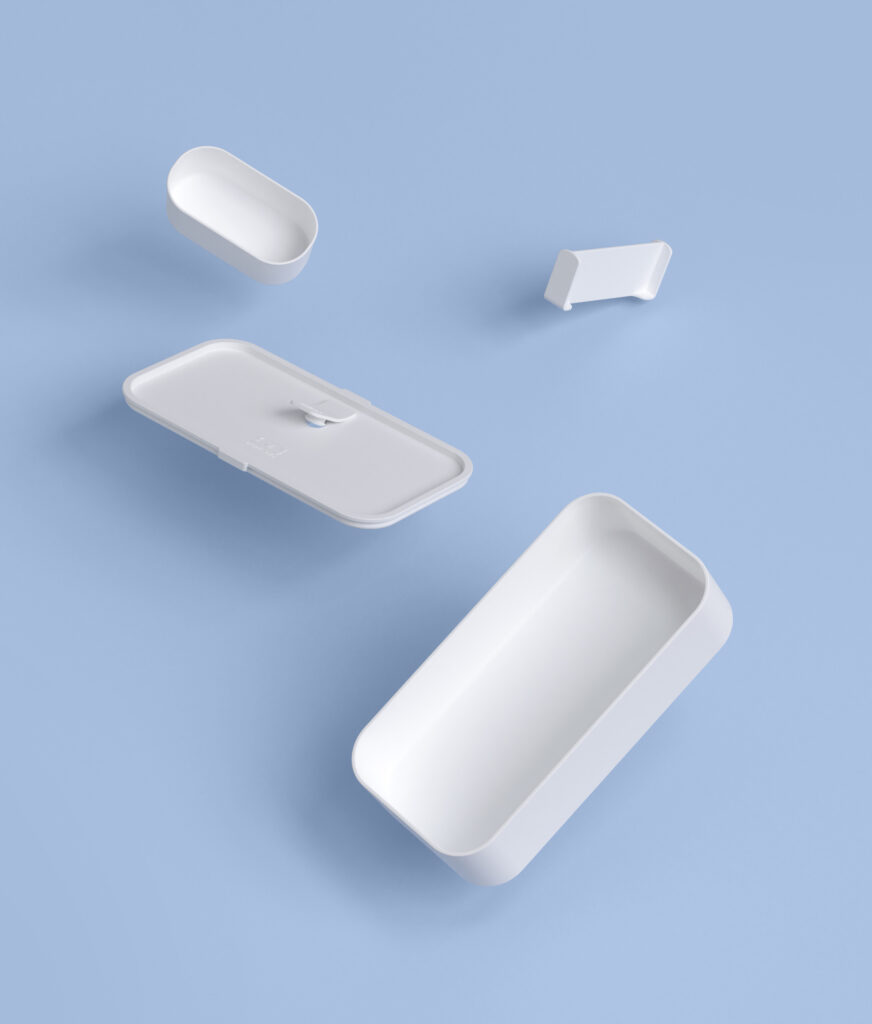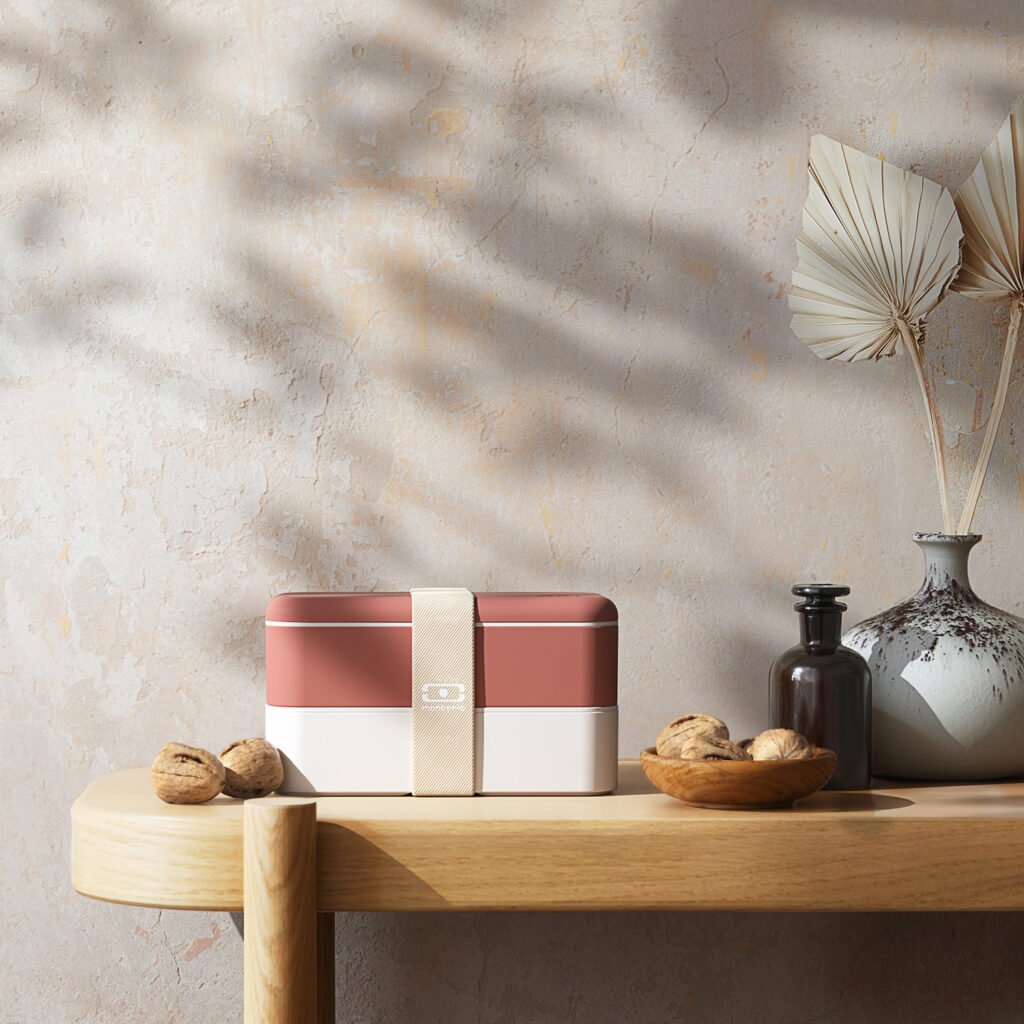 We work hand in hand with our partners to offer you even more sustainable solutions. Since 2022, we have been offering the MB Original Terracotta Recycled lunch box, made from the production residues of our own manufacturing. With this project, already 1.2 tons of material have been reused.
Discover the MB Original Terracotta Recycled
Want to take action with us?
---
Sharing monbento®'s values? Join us on social media to follow our latest news and share your adventures with your monbento® products!