New
---
The Little Prince® collection
Get back to your childhood with the monbento® collection dedicated to the wonderful story of The Little Prince®! Thanks to these complete lunch sets, you'll be able to share your favorite stories from the little golden-haired boy with your kids, while enjoying a homemade meal.

All grown-ups were children first. (But few of them remember it.)
Antoine de Saint-Exupéry
A collection featuring a mythical scene from Saint-Exupéry's book
---
Get back to the Sahara Desert at lunchtime with The Little Prince®-Desert adult lunch set! MB Original bento box, MB Positive M reusable bottle and MB Pochette transport bag all reflect this unforgettable scene between the golden-haired hero and his tame fox.
Discover →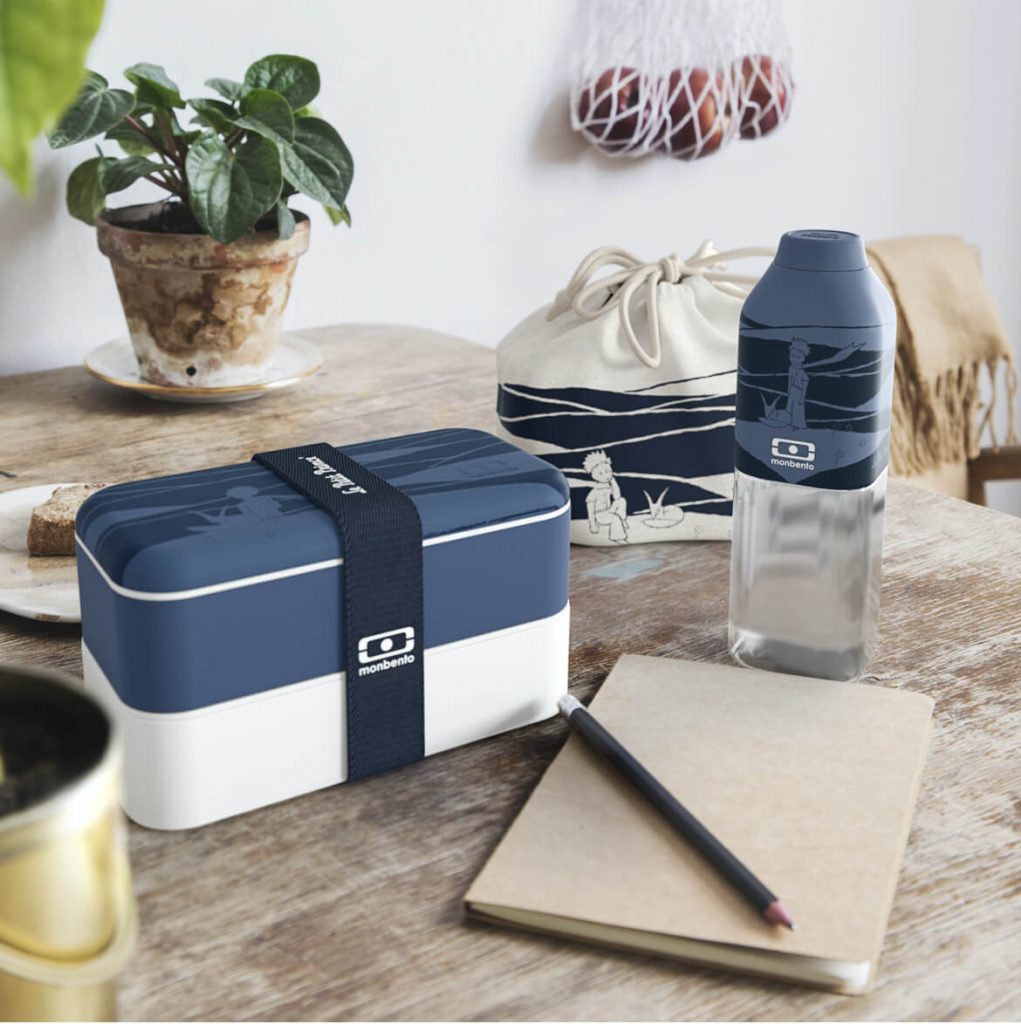 But you are innocent and true, and you come from a star…"
Antoine de Saint-Exupéry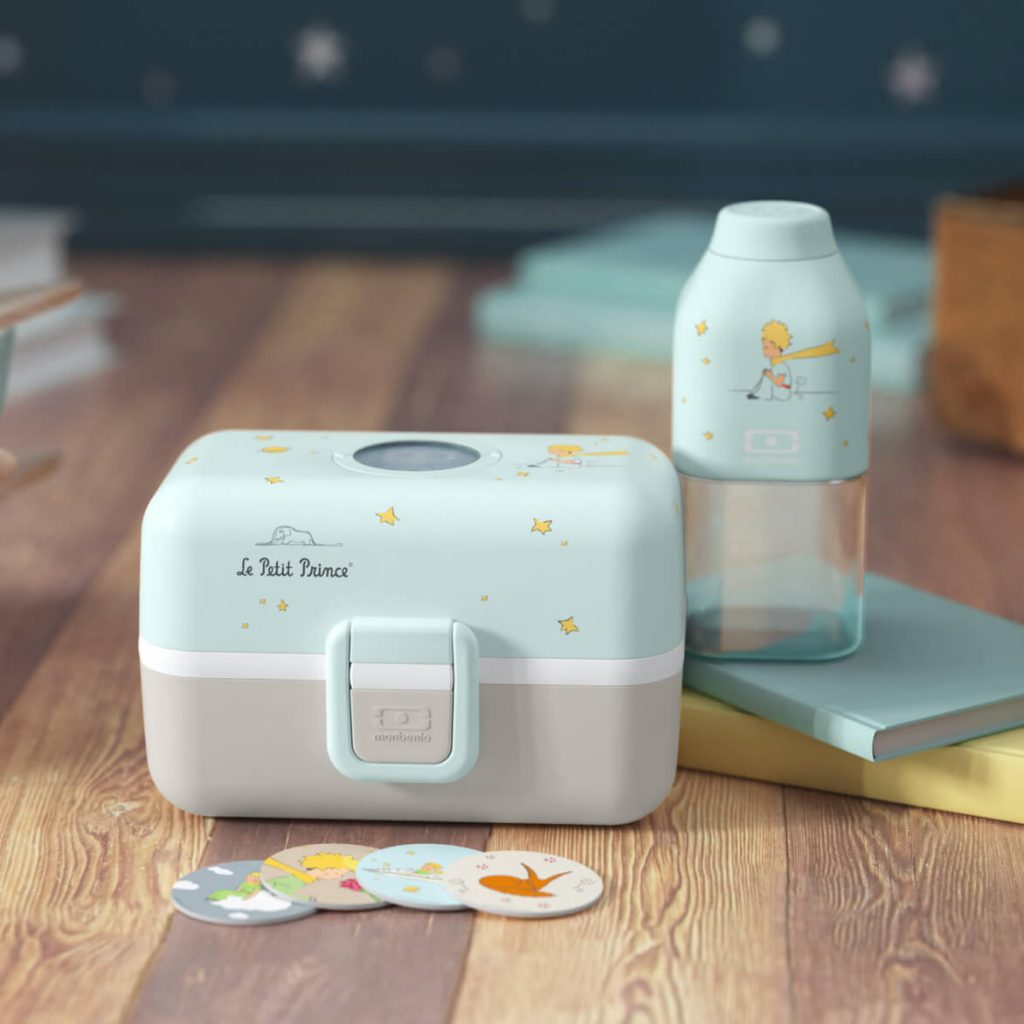 A kids collection inviting to dream of other worlds
---
Let the journey to other planets and asteroids begin at lunchtime with The Little Prince®- Planet kids lunch set! The young hero will follow the adventurers wherever they go, for a lunch in great company with the MB Tresor bento box and the MB Positive S reusable bottle!
Discover →
The Little Prince® - Antoine de Saint-Exupéry